Akitsu's Going To Have A Bruised Underboob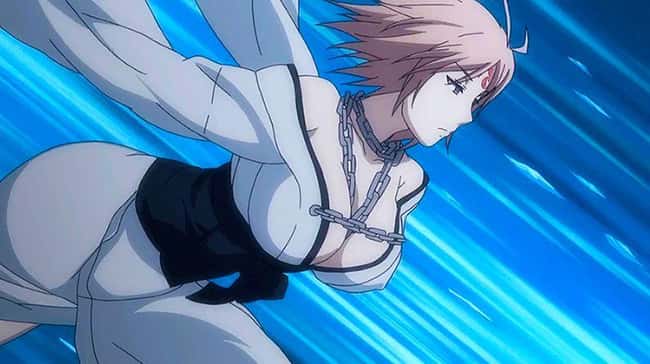 Walk It Off, Hestia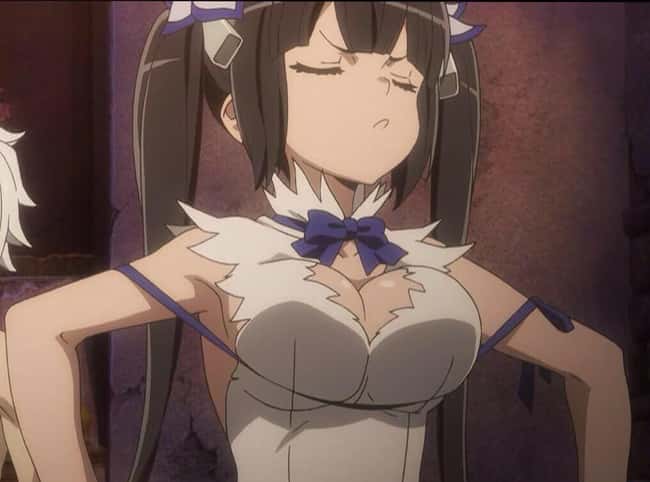 You Said It, Lucy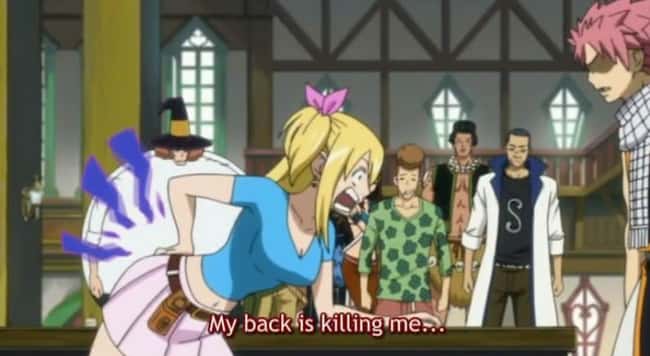 Who Planted Airbags In Komoe's Chest?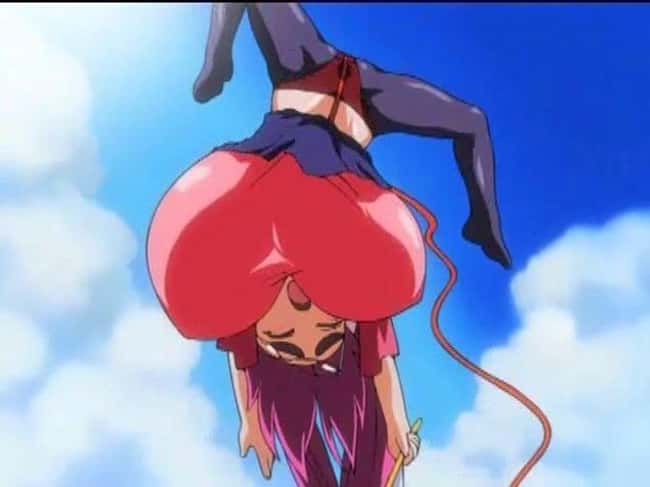 Samui Says Run, Don't Walk, To The Victoria's Secret BOGO!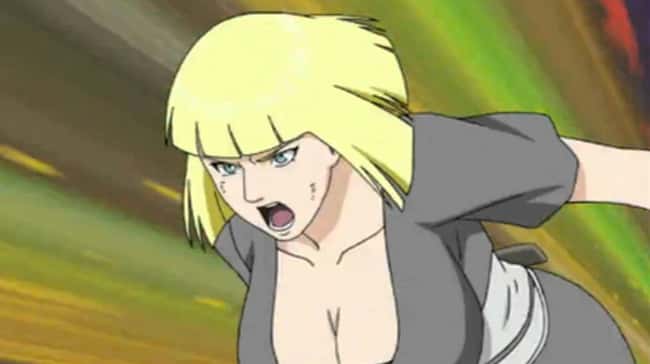 Is Yoko Standing Like That To Be Sassy Or To Reduce Strain?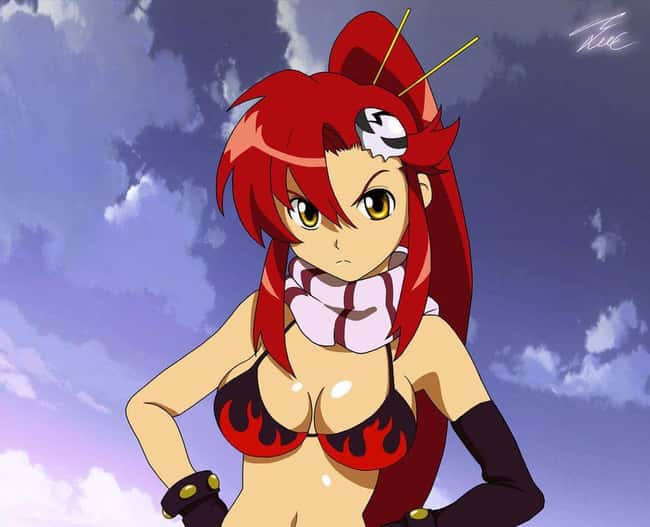 You're A Regular Sherlock, Mako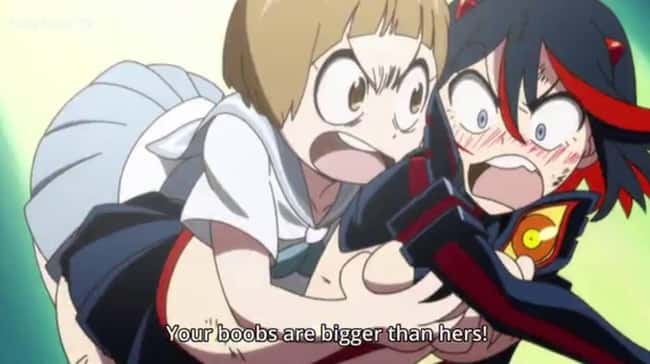 What You Don't Know Is Hinata Is Actually Floating On Her Own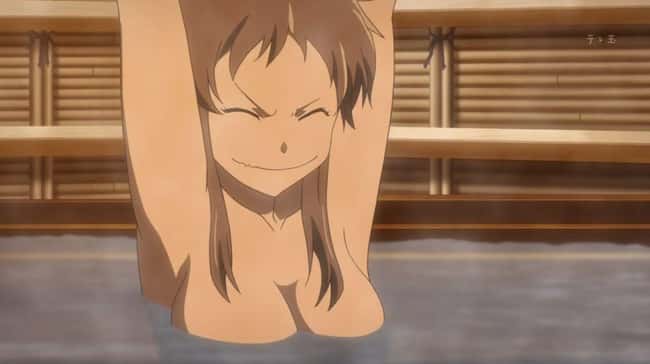 Yes, But At What Cost To Your Spinal Health?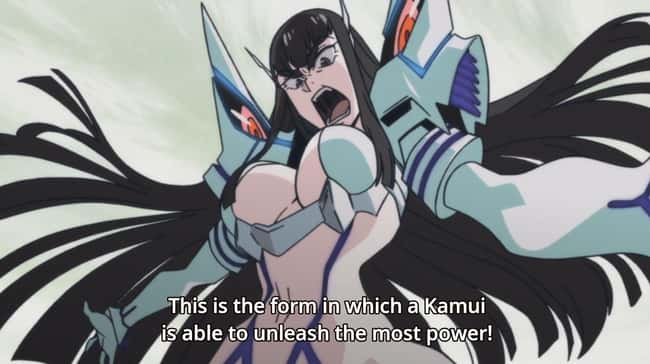 Where's Yoko's Masseuse?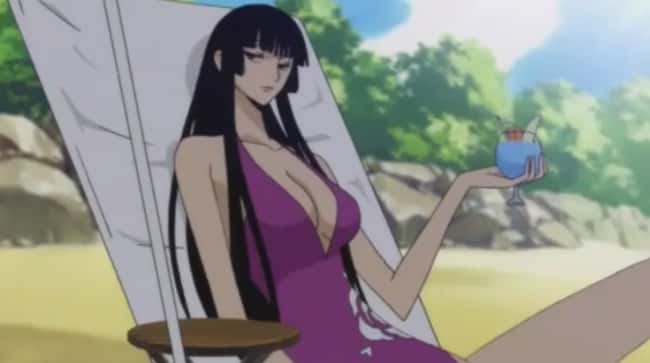 Yasuko, Use That Money On A Breast Reduction