There's no question that when it comes to cars, there is a little spark that goes off in our heads that reminds of speed, luxury, and aesthetic. Cars have been an influence on our lives for years, and with new models and prototypes being presented at most car shows, it's no surprise that Konnichiwa's Anime had to rev up and write a top 10 on them. If cars and anime are the engine to your everyday needs, then lets gear up and cruise into Konnichiwa's Anime Top 10 Anime cars.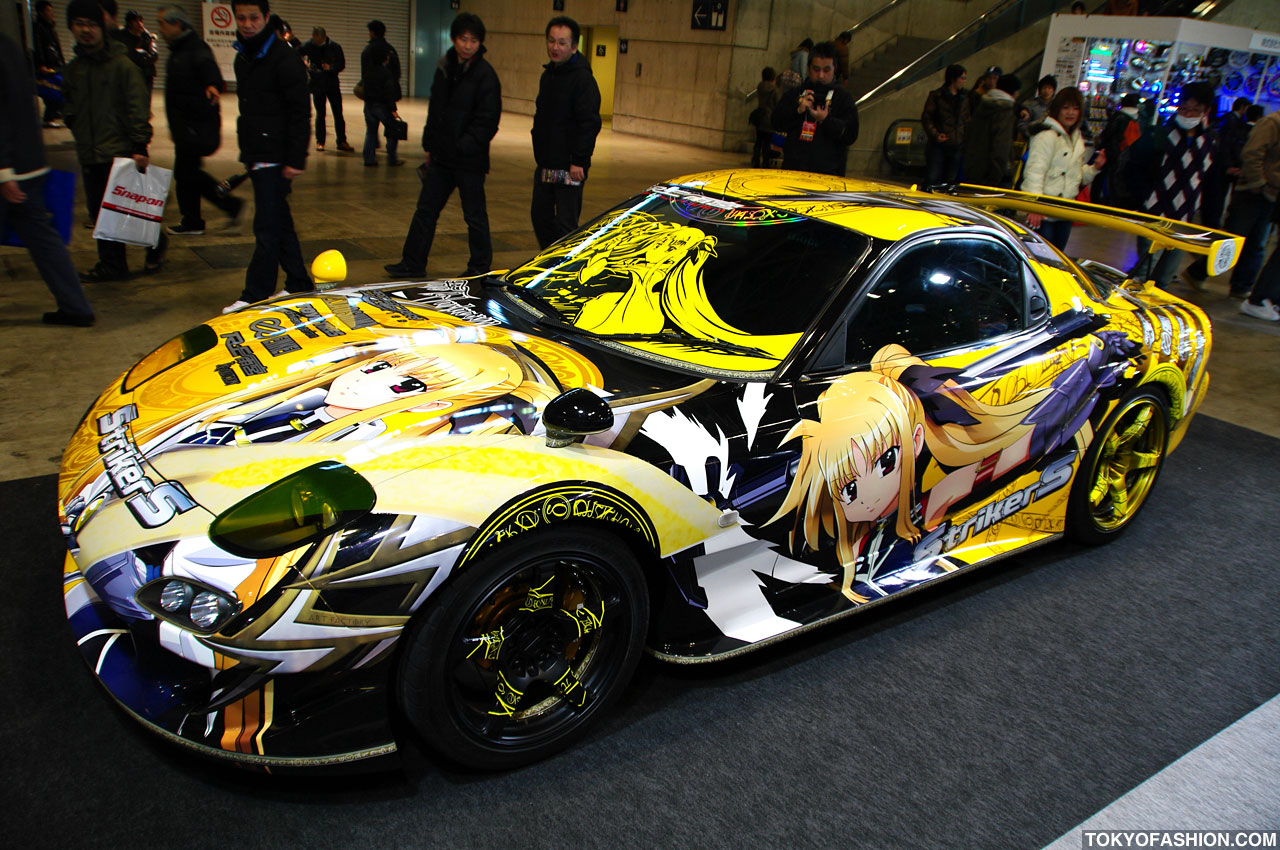 The race is over, time to discover, dreams and places. This has been a long road, but much like every race, it must come to an end. There can only be one victor, and we all must celebrate in hopes that a new race will soon take place for us to look forward to. It is much like life in where every experience we go through is like a new challenge that awaits us. There will be twists and turns, risks we must take, but we must never give up on the road to prosperity.
We hope you enjoyed the top 10 anime cars spotlight, and that you continue to check out our other various top 10 highlights for more exciting stuff. As always, be sure to leave your comments below if you would like to add on more, but also to share your own insights too.